Welcome To Wallowa River RV Park
The RV park is located on the eastside outskirts of Wallowa, Oregon. Wallowa is the first little community you come to on Highway 82 as you enter the beautiful Wallowa Valley. The park is bordered on one side by the Wallowa River and the Nez Perce Indian Grounds, where each year they hold the Tamkaliks Friendship Celebration Feast and Pow Wow.
Come and relax with us in the Wallowa Valley, one of the most beautiful areas in northeastern Oregon. Enjoy our private river access and close proximity to Joseph and Wallowa Lake. We want your stay to be peaceful and memorable. We look forward to having you at our park and we hope you enjoy your stay with us.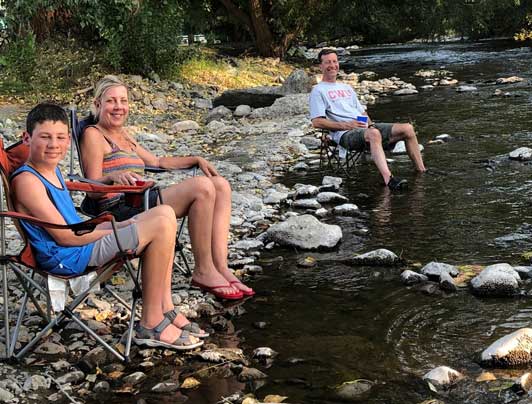 Coin-Operated Laundry Facilities
Toilet and Shower Facilities